Steps in Legal Risk Management
A new Culture Around Risk & Compliance
Corporate lawyers are increasingly important in guarding the organization's license to operate. The problem here is that more and more regulators want to see evidence that regulations are being complied with. Managing all this compliance takes a lot of time, so that soon there is not enough capacity available to be 100% compliant. A risk-driven approach (as described in ISO 19600) keeps things manageable by focusing on the key risks and controls. This is the basis for awareness and a new culture around risk & compliance.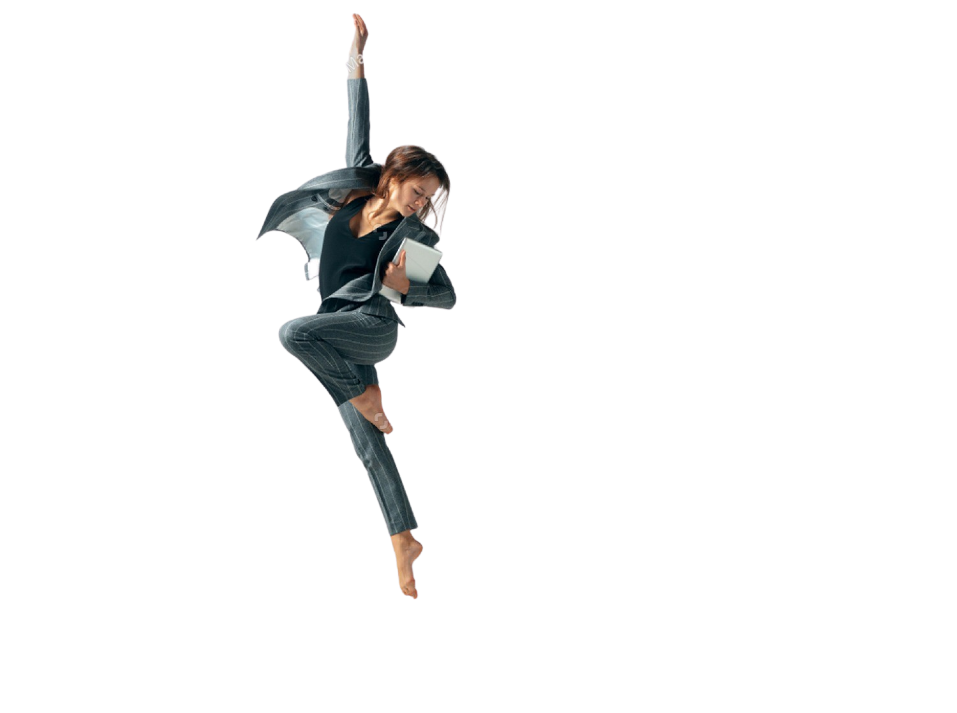 What has changed?
The business
1st line
Control
2nd line

Internal audit
3rd line

What has changed?
The Three Lines of Defense model from The Global Institute of Internal Auditors was updated in July 2020.
The functions are not only intended to protect the value of the organization, but also to increase it. As a result, we no longer talk about 'lines of defense' or 'lines of defence'.
The goals of the organization are central to all functions. The functions are not silos, but coordinate and work together; each from his own role. The design of the model must be geared to the risks and specific situation of the organization.
The 3LM establishes a stronger link with the objectives of the organization.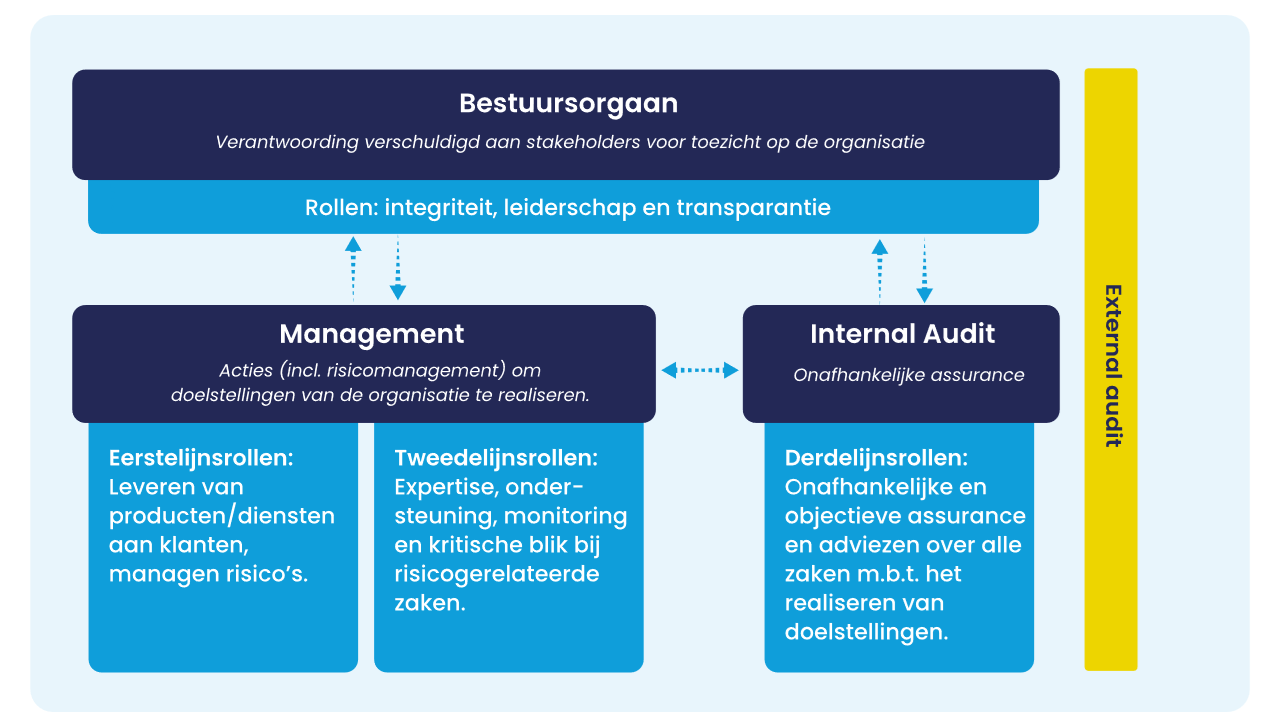 The business
1st line
Control
2nd line

Internal audit
3rd line

Try it yourself for 30 days free of charge, no strings attached
Create or Import a Compliance Framework
Comply or explain. This means, you must be able to demonstrate compliance with legislation such as the AVG, Wwft, ISO-27001, ISO27002, BIO, Norea, ISMS, ISAE 3402, SIRA. A lot of legislation can be translated into processes, risks and related controls. With NARIS Next, you can build or import risk & control frameworks that are easily available for various organizational units.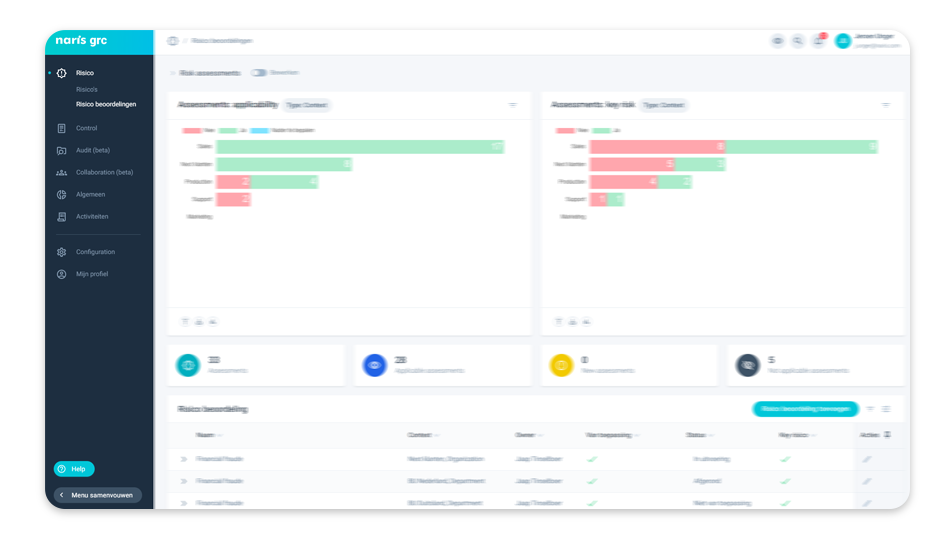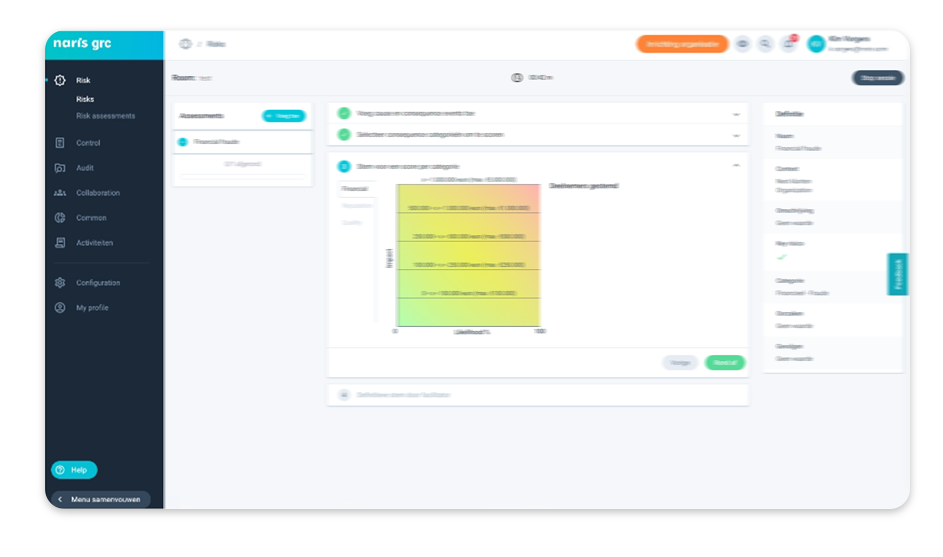 Build a Legal Risk Inventory
A claim, a fine, an error in a contract. These are all risks which ultimately have legal consequences. With NARIS Next, you can build a legal risk inventory in which you create a file per risk, that enables you to easily find everything. From the inventory you can, for example, load all risks from the AVG into your organization.
Start with a Legal Workflow
Legislation must be implemented within the organization. This applies to research, the design of a risk & compliance framework, but also to the implementation of training and the follow-up of recommendations. NARIS Next helps organizations by collecting business information with which risk analyses and audits can be carried out. This makes monitoring the follow-up easy.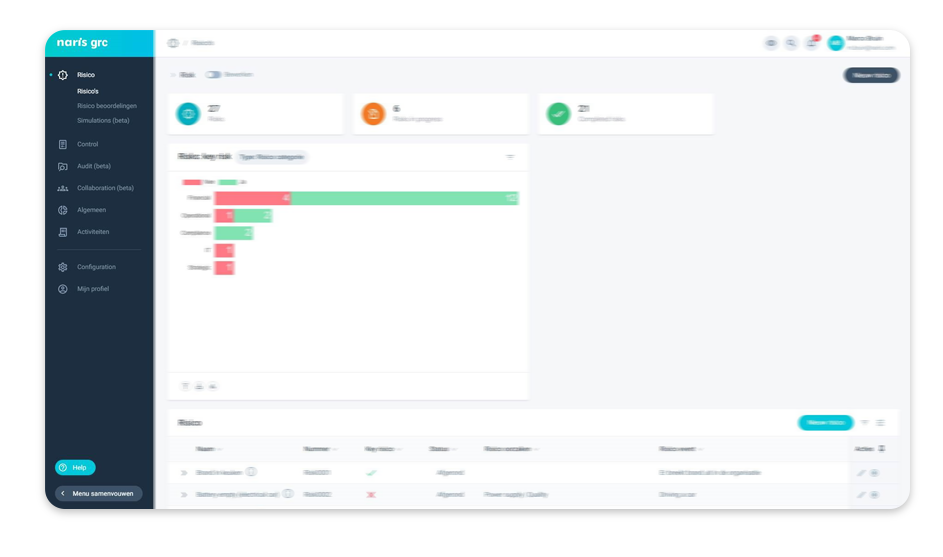 Try it yourself for 30 days free of charge, no strings attached
Inspiration around compliance.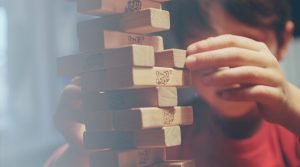 Topics for Discussion As a Governance, Risk and Compliance (GRC) expert, there are a number of discussion topics that are
Read More »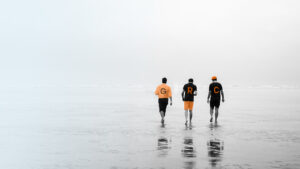 One of the most interesting statements I recently heard from the CEO of a large company was about the usefulness
Read More »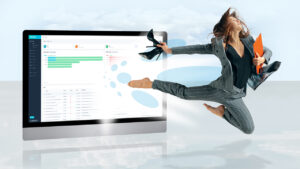 Today, NARIS GRC announces the launch of their fully updated – and expanded – Governance, Risk & Compliance (GRC) software.
Read More »
Do you have questions about our solutions for your organization? Please feel free to contact us
Fill out the form or
call Kim: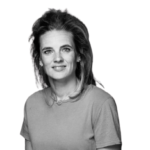 Contact us without obligation
Would you like to know what we can do for your housing association? Fill in the form below.