The four fundamentals of Governance Risk & Compliance
Successful GRC is only possible through collaboration
Send an organization in the right direction, deal with uncertainties and be accountable; this is true Governance, Risk & Compliance (GRC) is all about. Sstrategy, direction and control are therefore the ideal combination. Successful GRC is only possible through collaboration. In addition to their own specialisms, the various GRC professionals will also have to have an eye for others within the Three Lines Model (3LM). This is the only way to join forces and prioritise within the organization. This is to achieve the strategic objectives and connect with the risk appetite of the management. To professionalize as an organization the correct  balance between people, process and technology necessary. GRC tools promote higher maturity by introducing an improvement cycle-driven approach. A clear risk profile and frameworks can be tested and audited to be in control and to stay.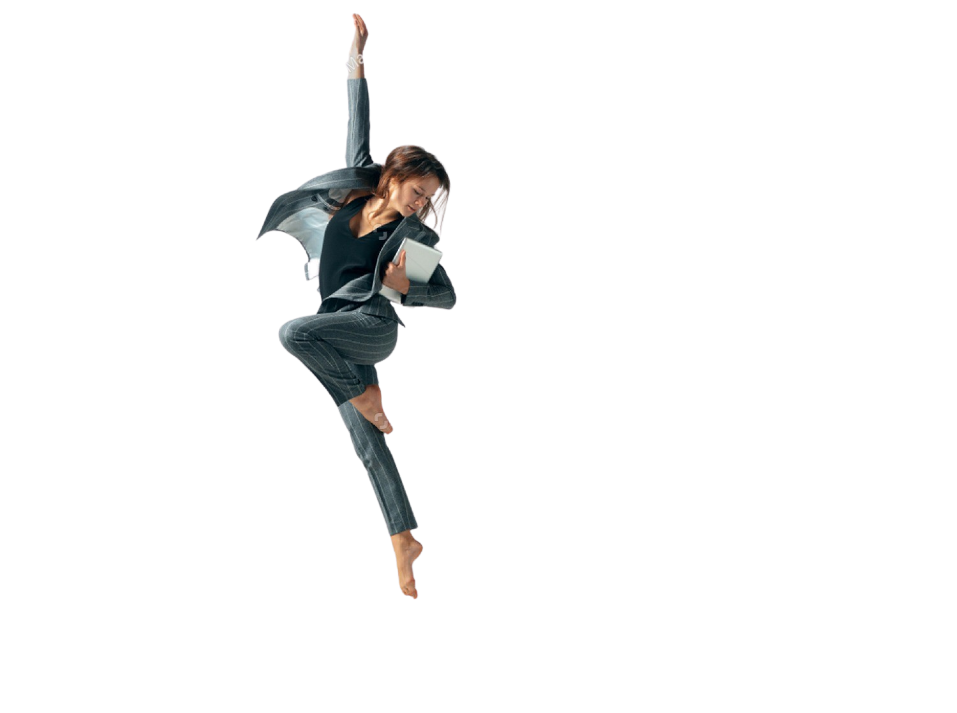 What has changed?
The business
1st line
Control
2nd line

Internal audit
3rd line

What has changed?
The Three Lines of Defense model from The Global Institute of Internal Auditors was updated in July 2020.
The functions are not only intended to protect the value of the organization, but also to increase it. As a result, we no longer talk about 'lines of defense' or 'lines of defence'.
The goals of the organization are central to all functions. The functions are not silos, but coordinate and work together; each from his own role. The design of the model must be geared to the risks and specific situation of the organization.
The 3LM establishes a stronger link with the objectives of the organization.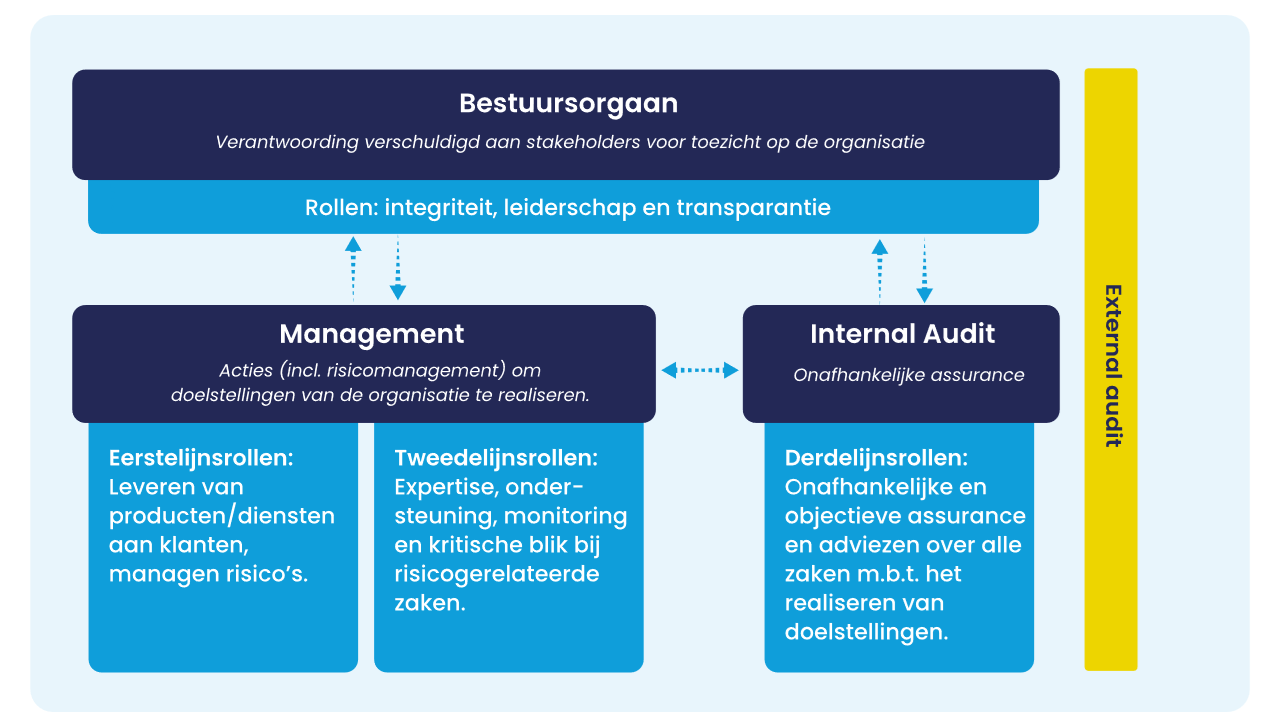 The business
1st line
Control
2nd line

Internal audit
3rd line

Try it yourself for 30 days free of charge, no strings attached
Prioritizing through risk control
Good prioritization supports thoughtful decision-making. Especially in these rapidly changing, uncertain and complex times, this makes the role of a risk manager and controller indispensable. GRC software helps to keep an overview and provides information necessary for risk-based decision-making.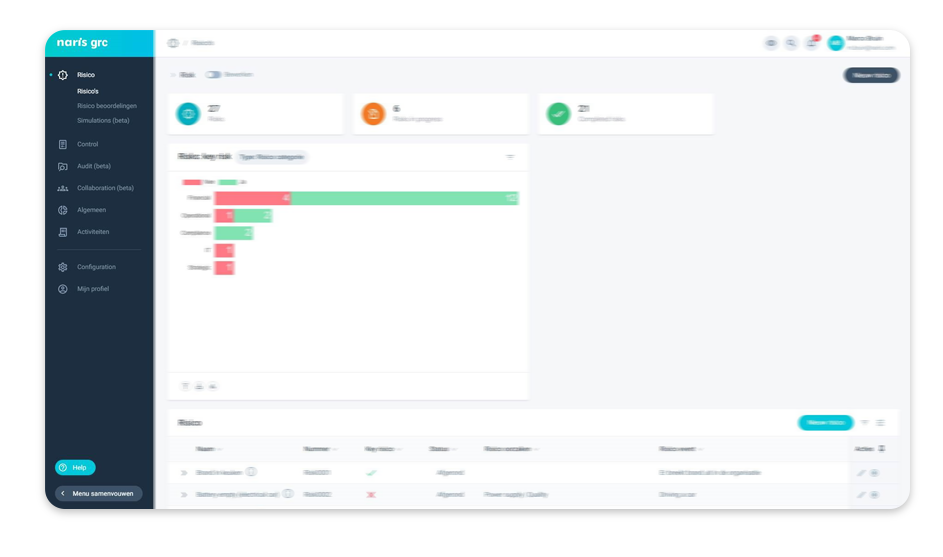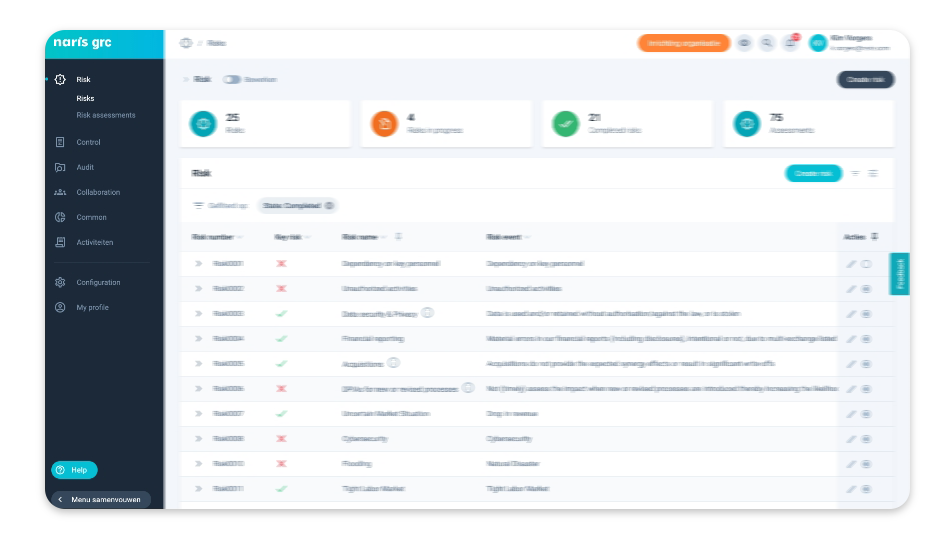 Active monitoring and accountability
How do you involve the organization in the audit process? And how do you arrive at an 'in control' statement? These are just two questions faced by complex and dynamic environments. GRC tools make it possible to perform relevant checks. In this way, the main risks are addressed and recommendations are monitored and followed up.
  
Read more about Audit Management >
 
Compliance can be experienced as stifling at times. But how do you keep the balance between complying with the rules and keeping a workable situation? Risk appetite provides space for dialogue and leads to statements about freedom of movement. NARIS GRC® facilitates this process and helps organizations to compliance to be applied in such a way that people remain breathing room bestand.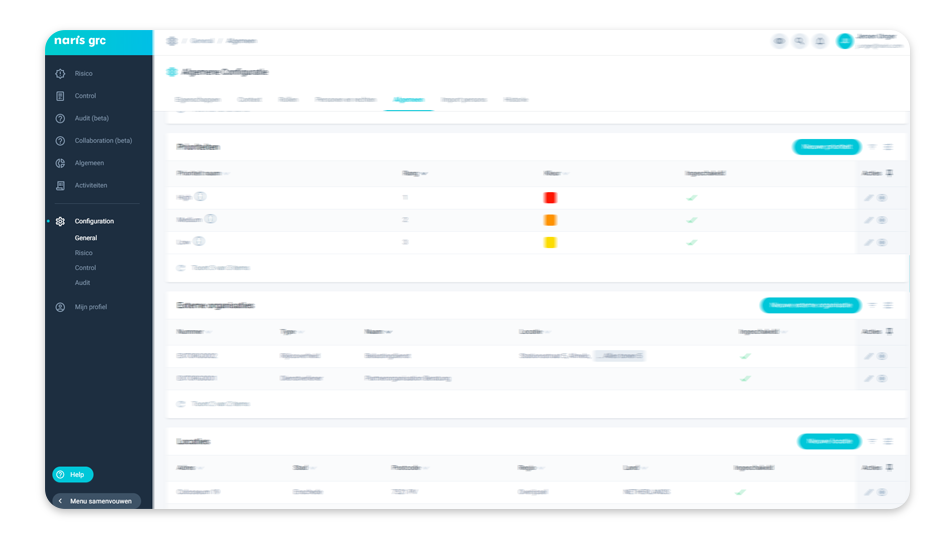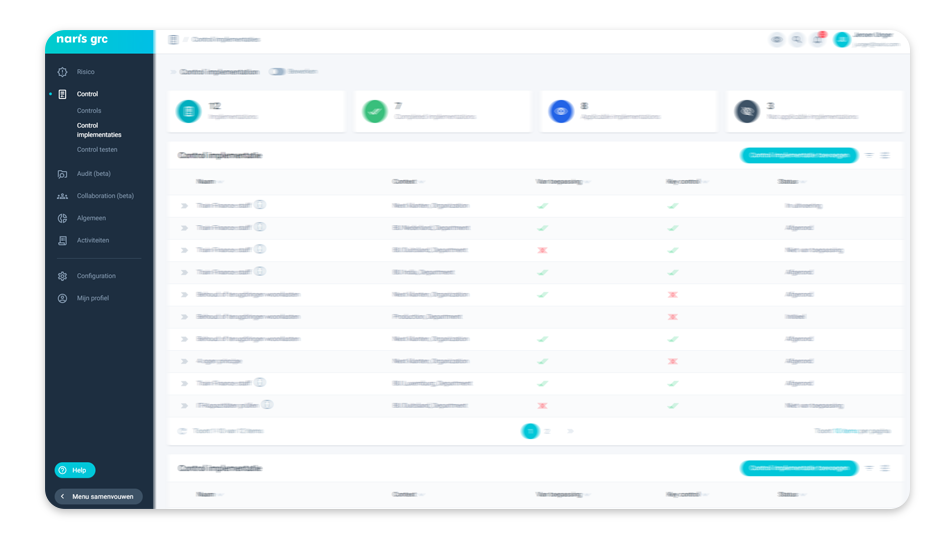 Many organizations see incidents and near misses as something bad. Too bad, because these components are actually the fuel for growth and improvement. GRC tools contribute to a positive reporting culture and increase the learning capacity of an organization. Reporting, analysis, follow-up and monitoring can thus all take place within one system.
Handling liability and claims
The way in which organizations deal with liability, damage and claims has a major impact on their image. As with incident management, it offers opportunities for a positive image. However, careful handling is essential. GRC software offers the possibility to respond adequately to accidents and guarantees independence from insurers and third parties.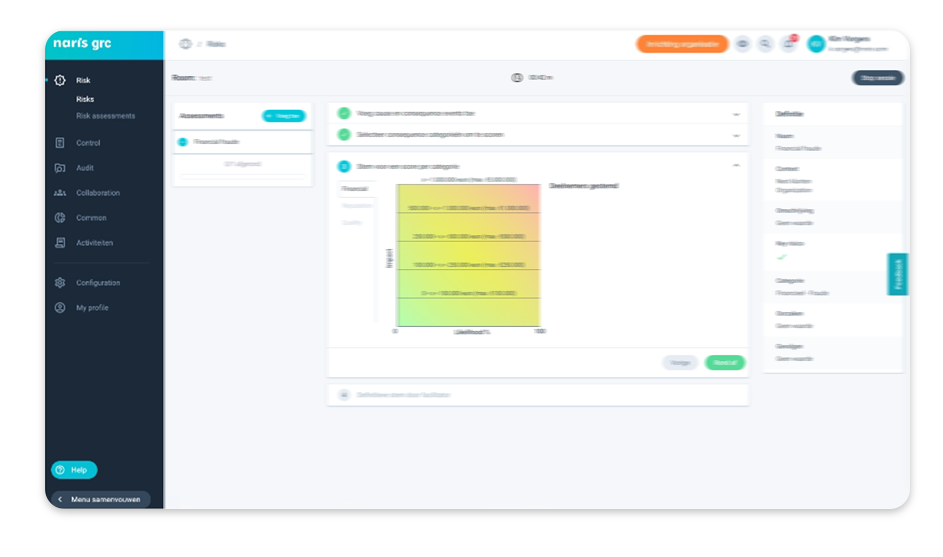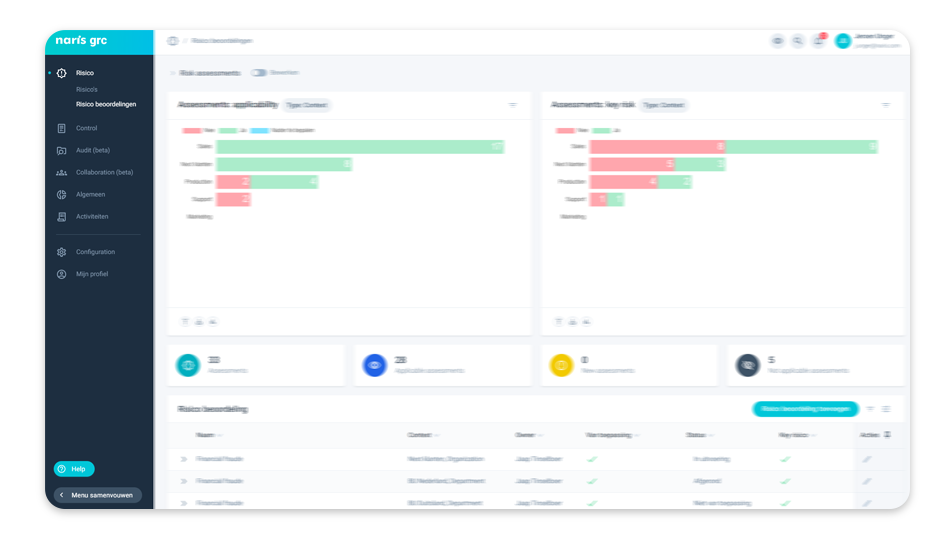 Report strategy and management
Associating risks with strategic goals. It helps controllers to perform their work efficiently and provides powerful reports to send. However, it is not easy to create a single overview. Tools like NARIS GRC® help to create strategy maps. In this way, strategies and management models can be presented in one overview.
The 5 Principles of Governance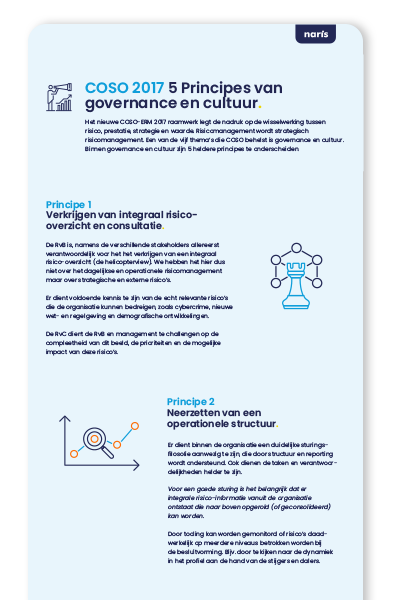 Inspiration around Governance Risk Compliance (GRC).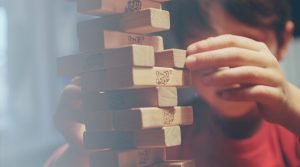 Topics for Discussion As a Governance, Risk and Compliance (GRC) expert, there are a number of discussion topics that are
Read More »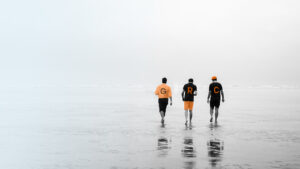 One of the most interesting statements I recently heard from the CEO of a large company was about the usefulness
Read More »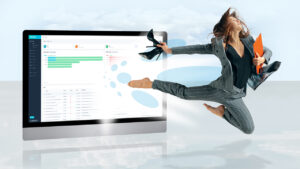 Today, NARIS GRC announces the launch of their fully updated – and expanded – Governance, Risk & Compliance (GRC) software.
Read More »
Do you have questions about our solutions for your organization? Please feel free to contact us
Fill out the form or
call Kim: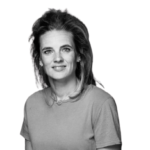 Contact us without obligation
Would you like to know what we can do for your organization? Fill in the form below.