Risk management in the food industry
Risk Management in the Food Industry: Paying Attention to Regulating Safety & Quality Processes is Essential. NARIS GRC® Offers a Helping Hand in this Regard and Provides Grip on Food Safety.
TOP FEATURES FOR THE FOOD INDUSTRY:
Try it yourself for 30 days free of charge, no strings attached
Get a Grip on Food Safety!
The food industry faces major challenges around food safety, hygiene codes, work safety, financial resilience, sustainability, cybersecurity and food trends. The focus on regular safety and quality processes requires choices. An integrated GRC solution offers a helping hand and provides a grip on food safety.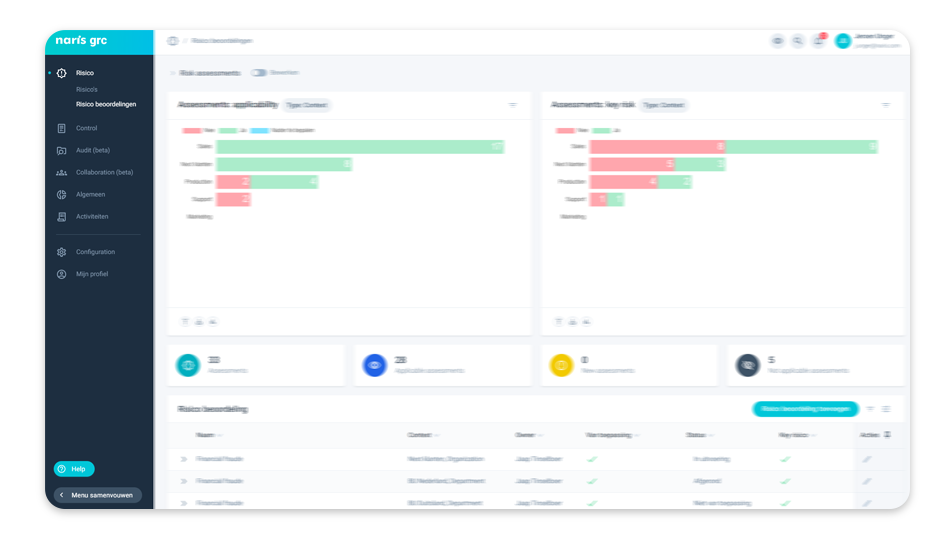 Accessible Regulations and Laws
Whether it is HACCP, BRC, IFS, ISO22000, ISO45001 or other standards; the instructions to follow must be accessible to everyone. GRC software supports the process of applying laws and regulations within the organization and allows employees to get the right information in a central location.
Learning Through Self-Assessments
Quality assurance employees carry great responsibility within the food industry. To get a grip on food safety, periodic self-assessments are ideal. NARIS Next offers the ability to deploy standardized questionnaires within the organization. By issuing these at a regular pace, trends and risks can be identified and making early adjustments where necessary becomes possible.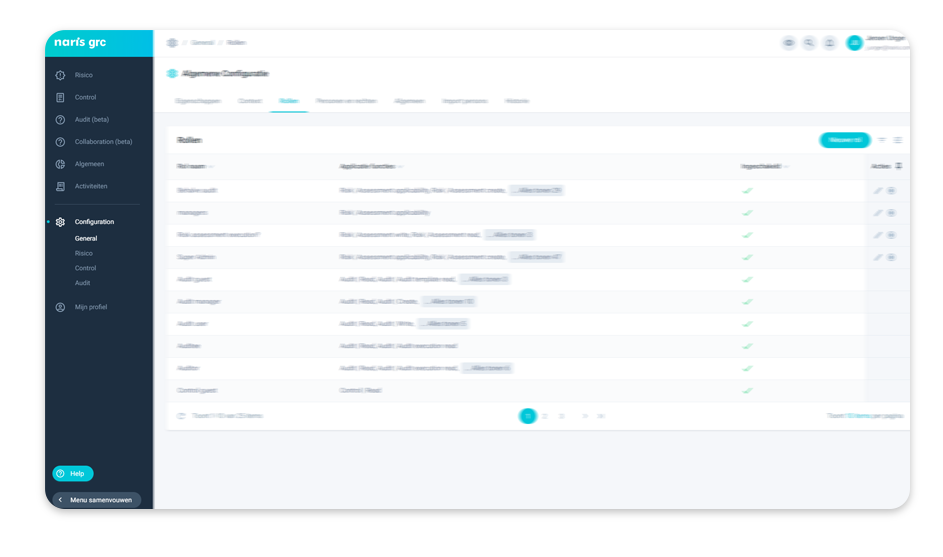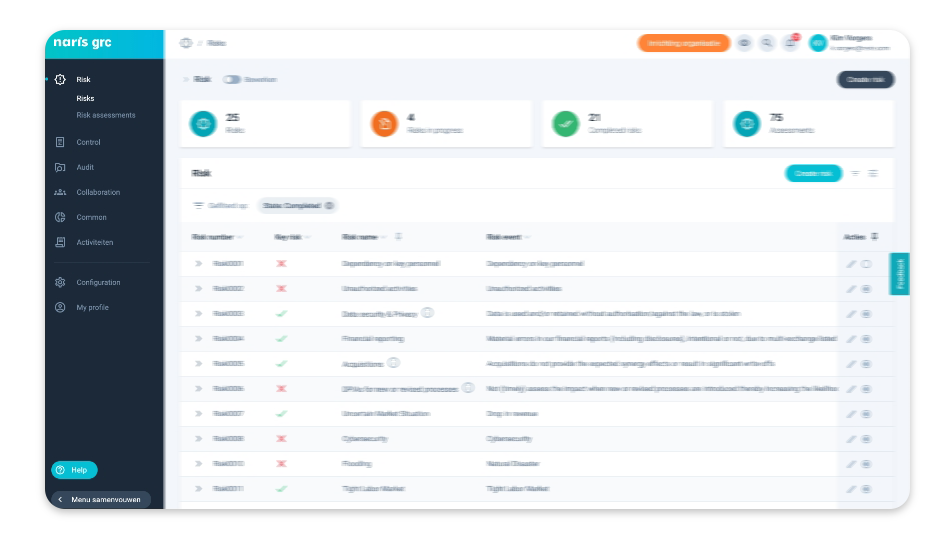 Increase Reporting Culture
A minor deviation in a product or in its production can have major consequences. However, it is not a human trait to report issues. Nevertheless, it is extremely important to be able to discuss mistake and report them. The use of an app lowers the threshold to (possibly anonymously) report mistakes. By making these incidents discussable, risk awareness increases. As icing on the cake, an integrated report helps the entire organization learn from the reports.
Make Risk Assessments Fun
Food safety risk assessment is too often perceived as a boring task. With NARIS Next, you can start an interactive discussion about the probability x impact of standard risks in the food industry. By discussing the differences in perception, static around the risk is removed and a clear overview of the priority actions is created.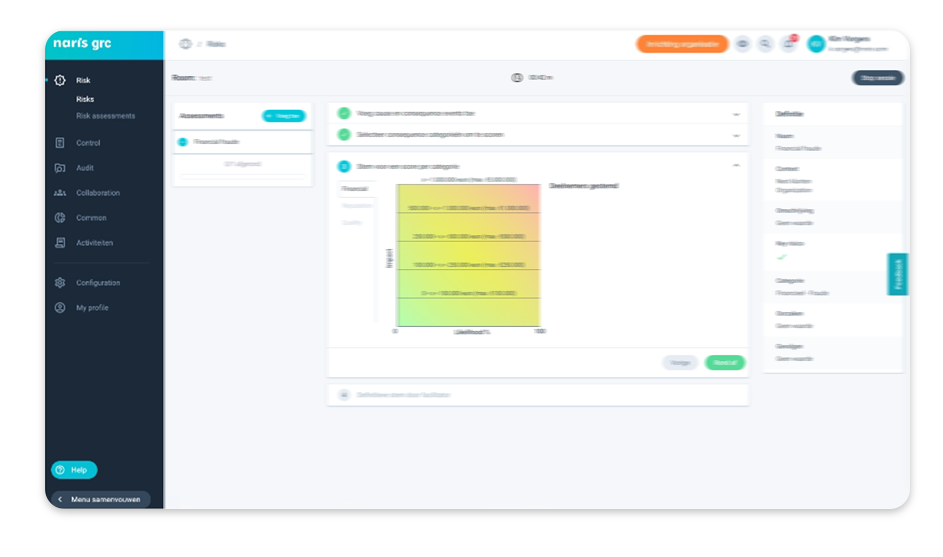 "Detailresult Groep N.V. (DRG), a family company, operates the Dirk and DekaMarkt formulas. They work day in and day out to make the lives of customers and each other a little more beautiful. By offering an affordable and sustainably produced range. To implement software-supported auditing, DRG started using NARIS Audit."
Operational Risk and Audit Manager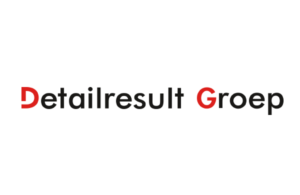 Help with risk management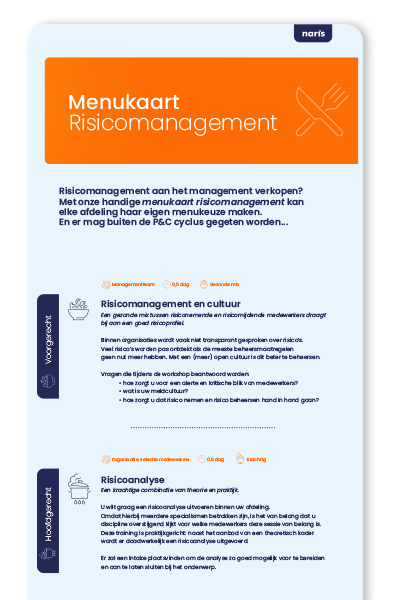 Inspiration for organizations in the food industry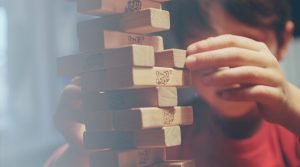 Topics for Discussion As a Governance, Risk and Compliance (GRC) expert, there are a number of discussion topics that are
Read More »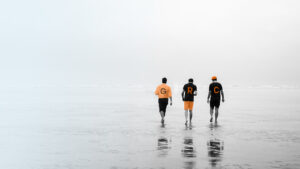 One of the most interesting statements I recently heard from the CEO of a large company was about the usefulness
Read More »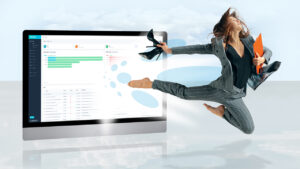 Today, NARIS GRC announces the launch of their fully updated – and expanded – Governance, Risk & Compliance (GRC) software.
Read More »
Interested ? We'll call you back