Our partners are active in various market segments. By combining their market-specific knowledge with our GRC software, we are jointly able to offer our customers a solution that we do not offer individually.
Do you have questions about collaboration with your organization? Feel free to contact us
Fill out the form or
call Floor: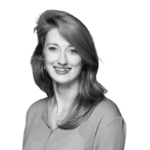 Contact us without obligation
Do you want to know what we can do for organizations together? Fill out the form below.
Try it yourself for 30 days free of charge, no strings attached