We take risks with confidence!
That's what we stand for. We believe, that organizations can reach their goals if they take enough risks. This is only possible if there is confidence in the organization's ability to handle these risks. We make sure that everyone within the organization contributes to this, with our user-friendly and easy-to-use GRC software.
We like taking risks.
With responsibility.
It is our ultimate dream to become the smartest, most personal and data driven GRC platform in Europe. Simplicity and user-friendliness are key. That's how we help organizations control risks with state-of-the-art technology.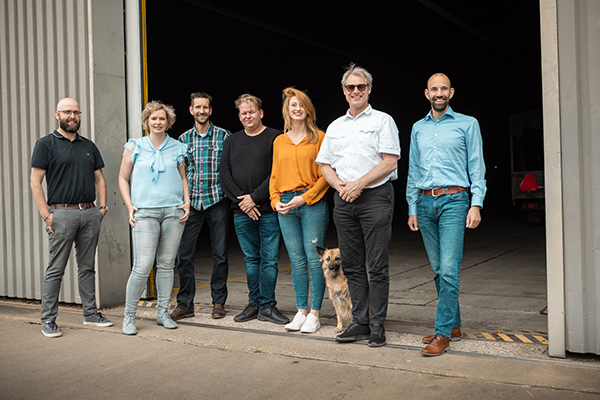 Pioneers with stubborn ideas, guts and perseverance.
No Risk, No Fun is our credo. We combine 20 years of knowledge, experience and software in GRC software that is valuefull
Our team consists of young pioneers, who want to lead the way in the world of governance, risk & compliance. We show courage and embrace risks! In doing so, we feel commitment towards our users. Therefore, we work with our customers on a daily basis with the aim to further professionalize their organization.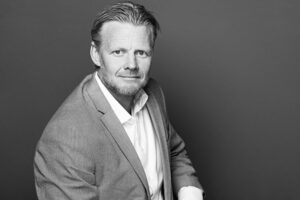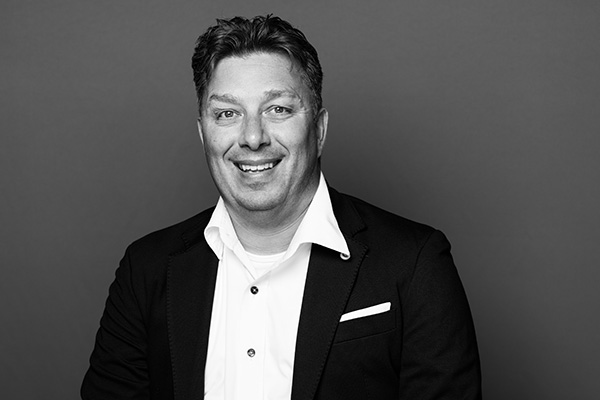 Marco
Customer Success Manager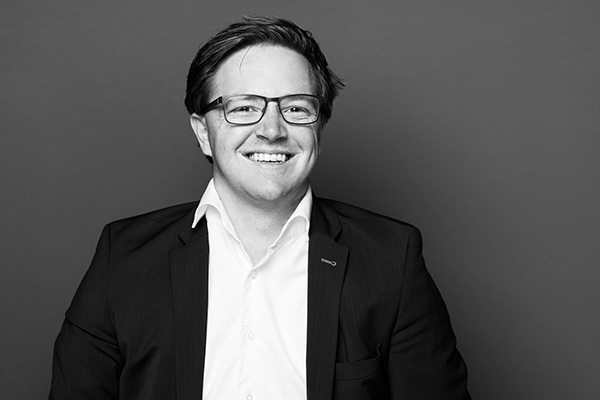 Frank
Customer Success Manager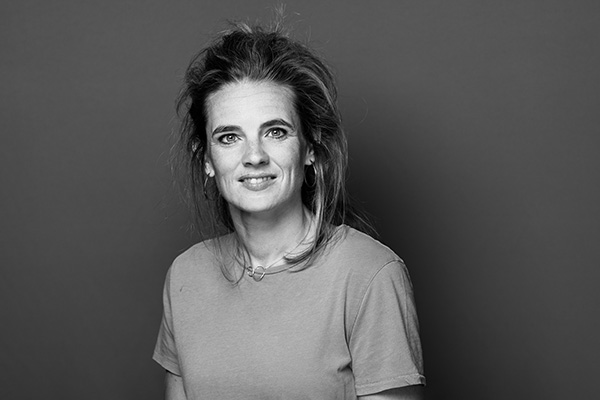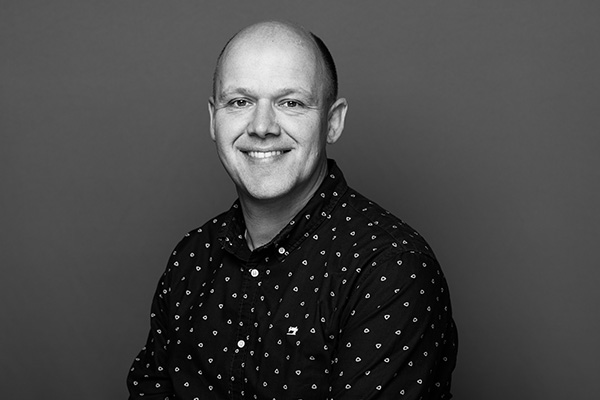 Martijn
Manager Customer Success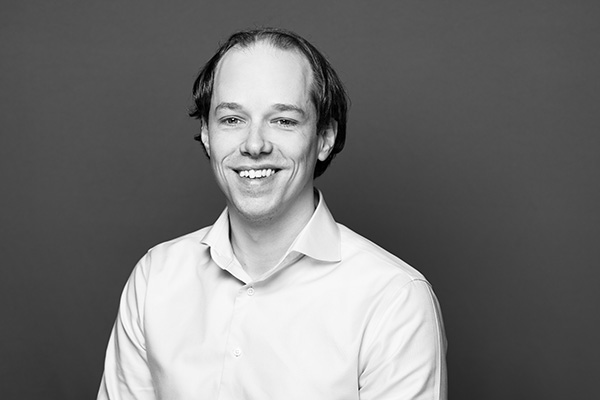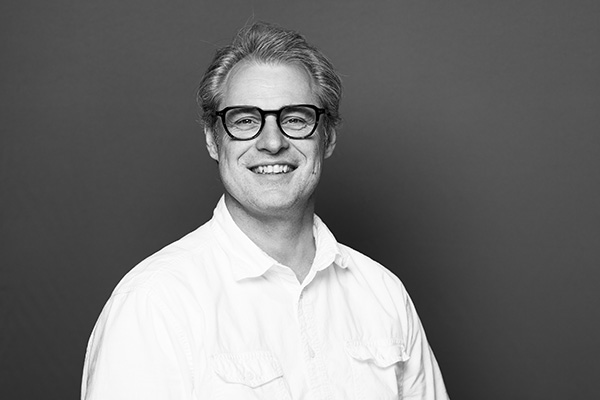 Dennis
IT en Development Manager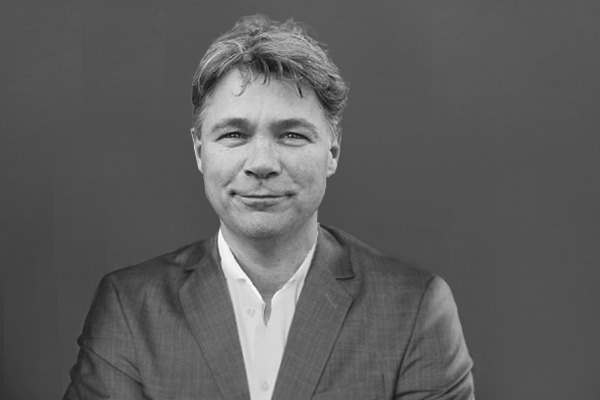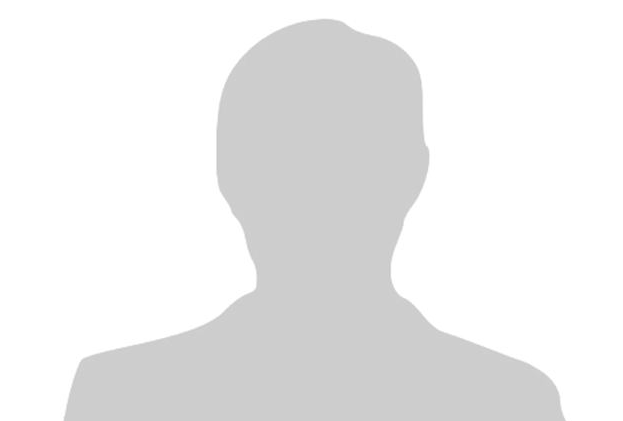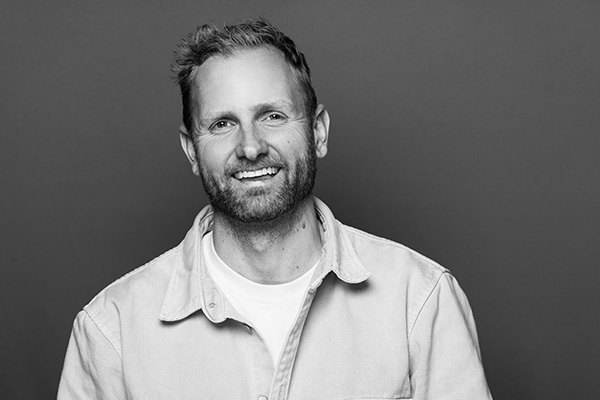 Dolf
Customer Success Manager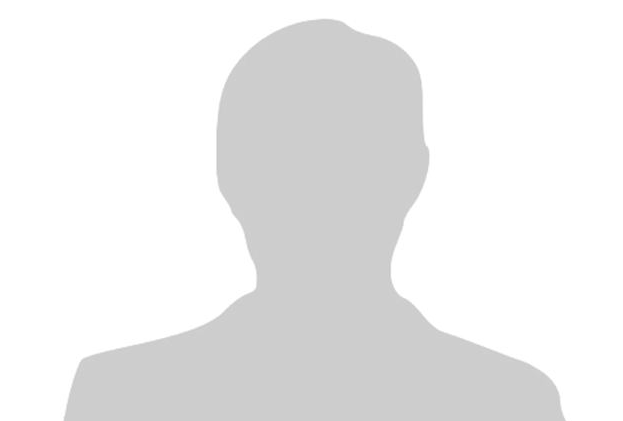 Dimitry
Customer Success Manager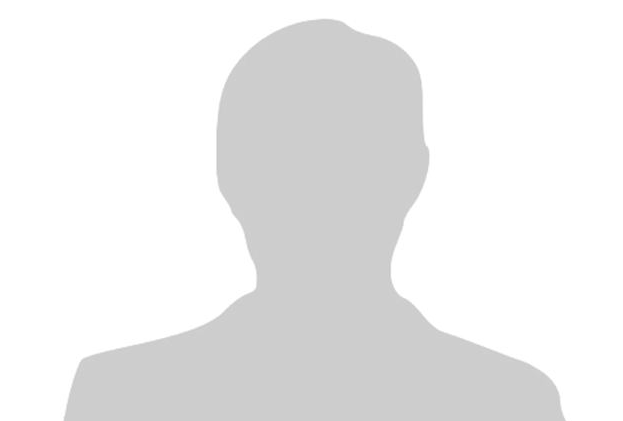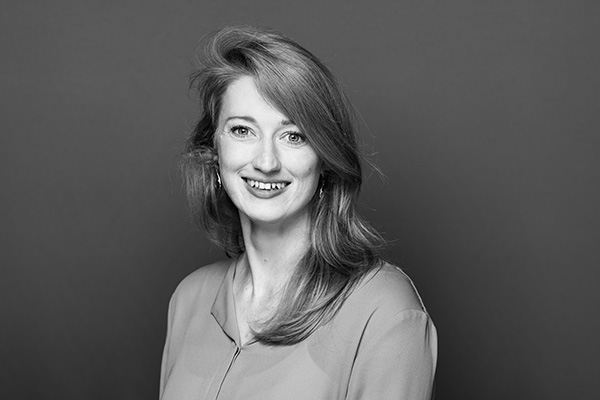 Floor
Functioneel Ontwerper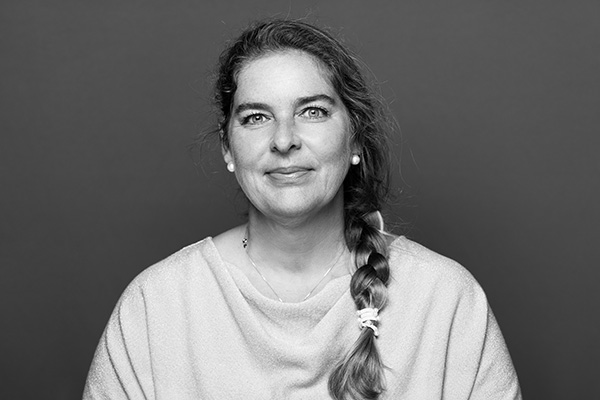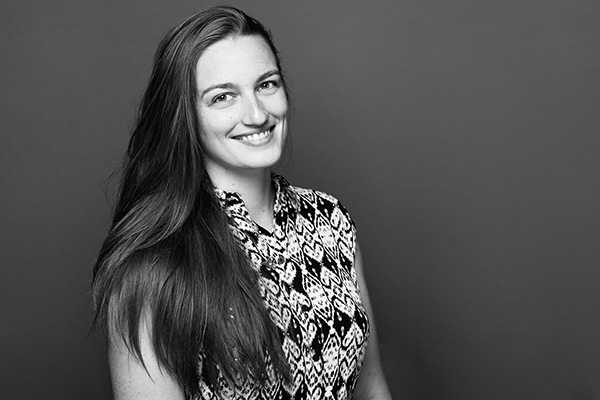 Inga
Customer Success Manager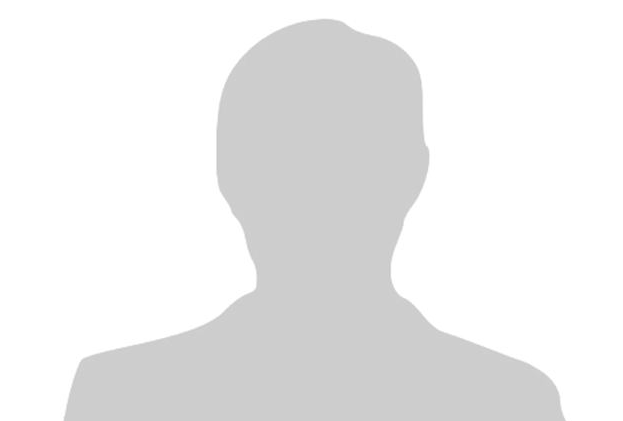 Are you full of stubborn ideas, do you have guts and perseverance? Then you belong at Naris. View the vacancies below or send an open application to info@old.naris.com
At Naris we have an enormous passion for risk management and the drive to continue to develop in this area. Naris employees are (young) pioneers. Full of stubborn ideas, with guts and perseverance. They embrace risks and see opportunities in a threat. However, our team is not complete! And that is why we are looking for  Developers.
What will you do?
We are looking for people with an excessive interest in software development. Do you want to start or are you already very experienced; we are looking for several developers. For example, are you a consultant and would you like to build a career in software development or a combination of consultancy and software development? Then come by or talk to us. Our platform is easy to join and we teach you the tricks of the trade!
You are also very welcome if you are (very) experienced! We make the most complex workflows simple for our customers. This requires insight into working with complex data registers, logical and refined workflows and useful reports and functionality used. In short: software that is used by the entire organization of our customers and that determines a sustainable organization. So that our customers can steer with guts.
Our close-knit and driven team builds innovative software that is used all over the world by organizations large and small. From listed companies to NGOs to governments. And that has to come in a very secure, scalable and user-friendly application. With 20 years of experience in this field and a reputation in the subject of Governance, Risk and Compliance (software), everyone in the organization is a notifier.
What do we expect? h4>

Audacity, Commitment and Goal orientation
Interest in or experience with software development
A good analytical and problem-solving ability
Sense of responsibility li>
Readiness to learn
Flexible attitude
0-10 years of work experience
Do you like working for an informal company where knowledge sharing , hands on, daring and reliable are the core values? And are you curious what you can expect from us? Then we would like to talk to you.
What do we offer?
A competitive salary and good fringe benefits.

< li>The space to contribute your vision.

Opportunities to develop yourself and grow.
A pleasant working environment with skilled and motivated colleagues.

ul>

About Naris

We are a rapidly developing company with the ambition to grow within 5 years to become the market leader in Europe and beyond in the field of risk management. Do you want to realize this ambition with us and do you like a challenge? Then you have come to the right place. Our software (www.naris.com) plays a crucial role in our ambition. Our software is a management tool for our customers that provides the right information at the right time and that leads to better strategic decisions and accountability. In addition, the software connects risk management experts and organizations with each other in order to stimulate knowledge sharing. Our dream is that this software will be indispensable for good business operations in a few years' time, as CRM and email already are.

Is this your job?
Send your motivation and CV to info@old.naris.com For additional questions, please call (088) 430 01 00.

Type of employment: Full-time
Location: Enschede
Organizations usually steer on the basis of hard data, history and experiences and the constants. As a result, there is a lot of attention for reliability of data and control, colored by experience, a degree of subjectivity and the importance of the person, department or organization.
Due to increasing dynamics in the market in which an organization operates, the increased demand for transparency by regulators and customers and exponential digitization, data and control are no longer the answer.
Organizations want to look backwards on the basis of hard and soft data  en looking ahead, constants and managing variables on the 3 important questions for organizations:
How resilient is our organization?
How do we guarantee the value of our organization?
Are we entitled to our business operations?
These questions go beyond understanding the financial buffer or continuing the existing business model or just quality management. Soft data based on, for example, expertise, the reversal of risk into opportunities, compliance as a distinguishing capacity to the market, control and assurance serving improvement and advice is the role that NARIS can take in your organization so that you can be assured and in confidence, with courage. , sends.
NARIS (originally derived from 'Nederlands Adviesbereau Risicomanagement, meaning 'Dutch Risk Management Consultancy') originated in 2002 as a spin-off from the University of Twente. At the time, the need from the municipalities in the Netherlands arose to share knowledge about risks, whereby risks had to be quantified in order to substantiate their risk appetite. The online knowledge database NARIS® was developed to make this possible. In the following years, more and more organizations chose to professionalize risk management. This meant growth for NARIS.
In 2013 the organization's founder stepped down and Erik van Marle and Robert 't Hart (both shareholders since 2006) took over. In collaboration with a group of customers, the integrated GRC solution was built. This also set course to focus on further development and expansion of the GRC software, which had become an indispensable tool for various organizations at this point.