Risk management for the government
TOP FEATURES THAT LOCAL GOVERNMENT USE span>T
Try it yourself for 30 days free of charge, no strings attached
In control of major issues
The local government operates as the first government and has to deal with major issues such as the corona crisis, sustainability, climate and demographic developments. This requires good cooperation between complex networks. The AB, DB and the organization demonstrably act lawfully and they are forced to properly document the burden of proof regarding risk management.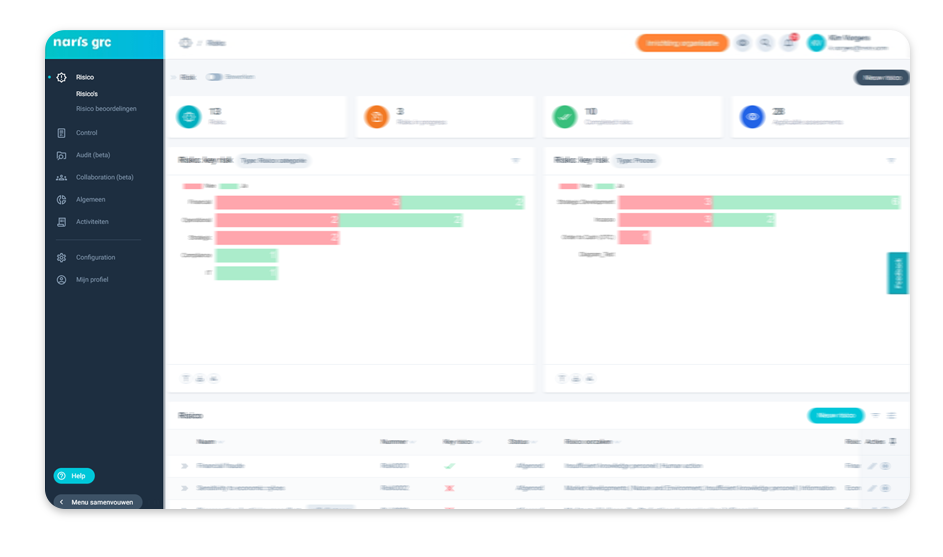 Resilience and risk reserve
Substantiating the risk reserve is often a difficult process. To avoid discussions, it is recommended to align with a standard approach of municipalities. Acreate shareholders often using a standard paragraph resistivity with a Monte Carlo simulation of the risks. 
Steps to legality statement
Legality is a lot about risk and the capture of existing control measures. Many organizations see the statement of legality as an opportunity to improve the business of the organization professionalize. Use a best practice risk en control framework of risk and controlframework regarding from main processn.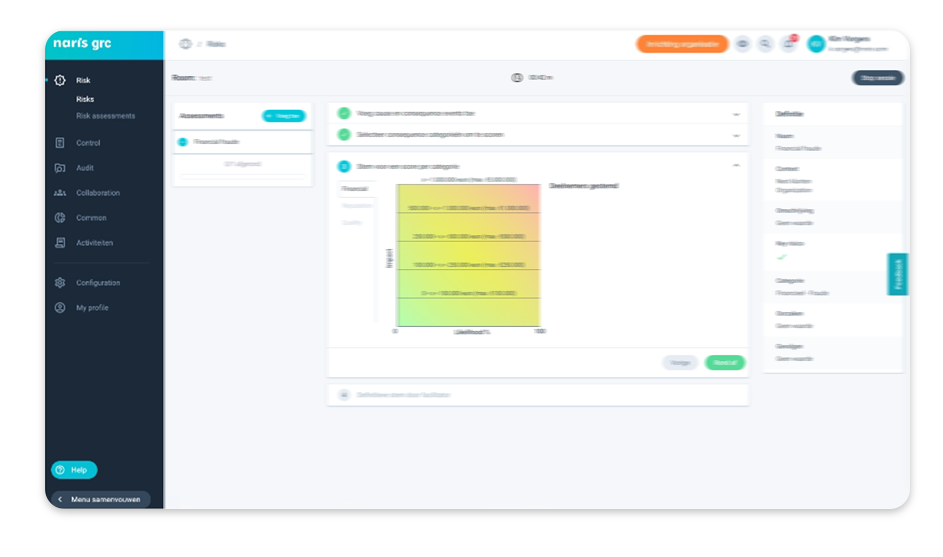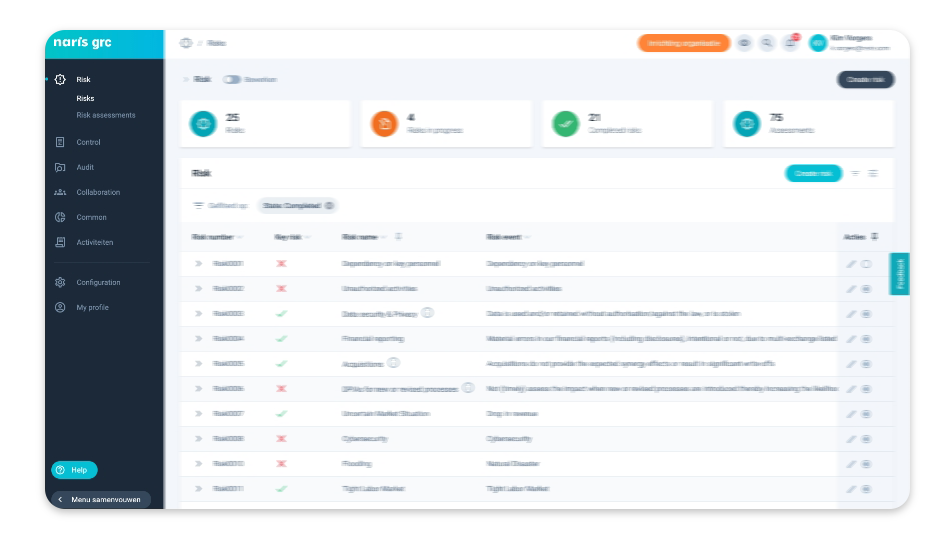 Comply with legislation and regulations / framework of standards
Information security and privacy are vulnerable components for the local government span>. Meeting the BIO requires therefore for demonstrable control measures. This information can be retrieved from the organization thanks to CRSA, an incidents app or standard risk control assessment. < /span>
Monitoring findings -recommendations
From external supervisors or by VICs Findings and recommendations are made. A possible gevaar of this is that these will remain. Monitoring of all recommendations requires careful process and recording.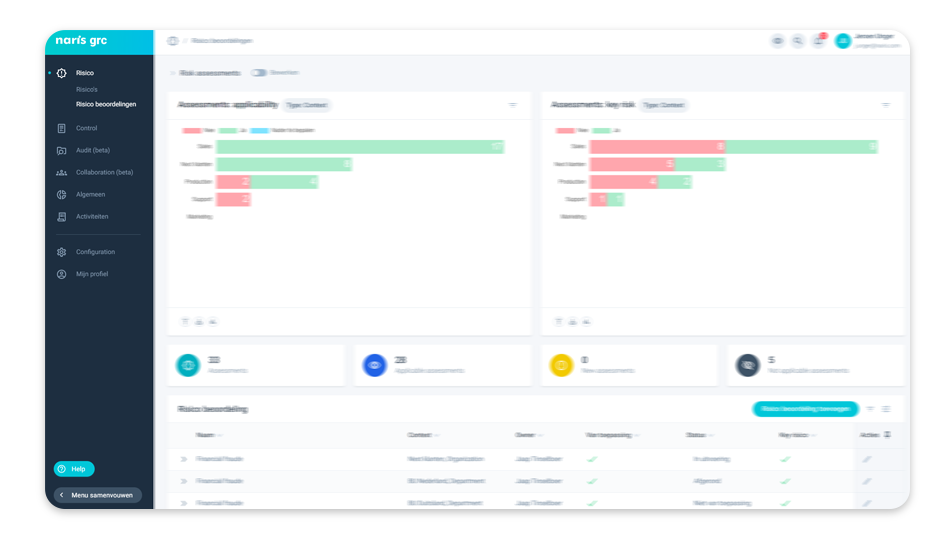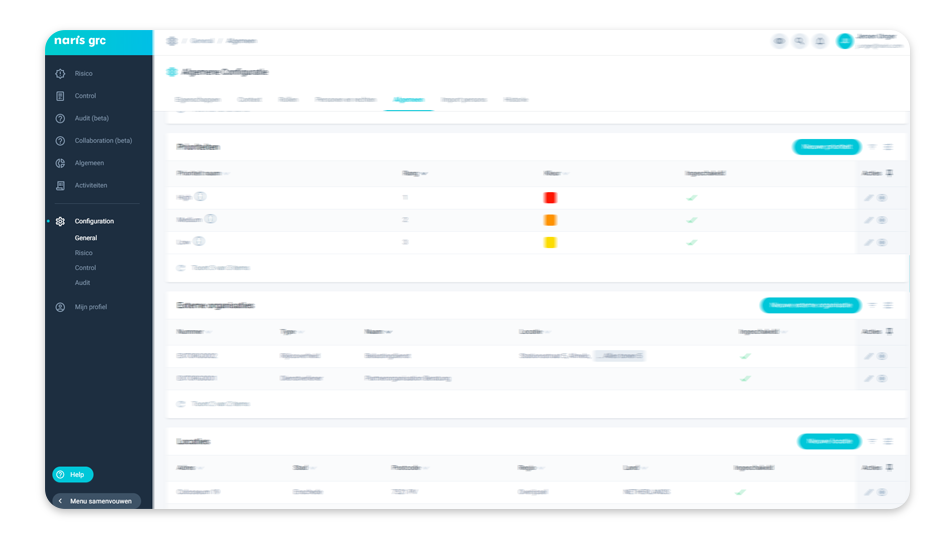 The conversation about risks is a important control measure. Organizing and Facilitating a risk dialogue is quite difficult in practice. We help you with a good structure, but also with our risk acceleration room where participants the opportunity< span class="NormalTextRun SCXW73450514 BCX4">en and impact of certain risks estimate.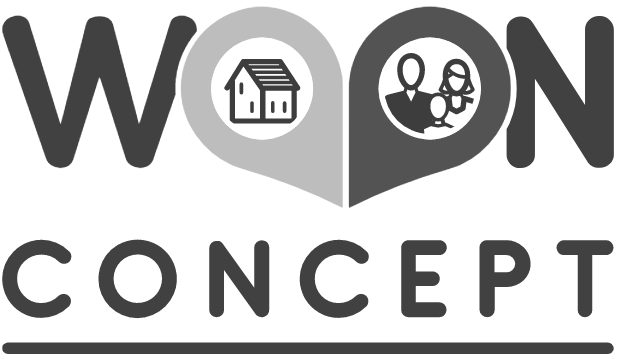 "The risk map works great! In the past, risk management was mainly about ticking off a list and done. Now it is negotiable. We act on the basis of four main objectives and eleven critical success factors. We let go of peripheral phenomena and focus on what is really important."
Manager of business operations Woonconcept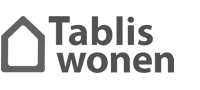 "It is often seen as just another little system that should help us work better. But actually you get the opposite through risk management. Not a system, but with awareness of what you are doing."

"Their risk management software is part of our framework in which the risks for our organization are recorded. This allows us to keep a better grip on the risks and to bridge the gap between line and management."
Interested ? We'll call you back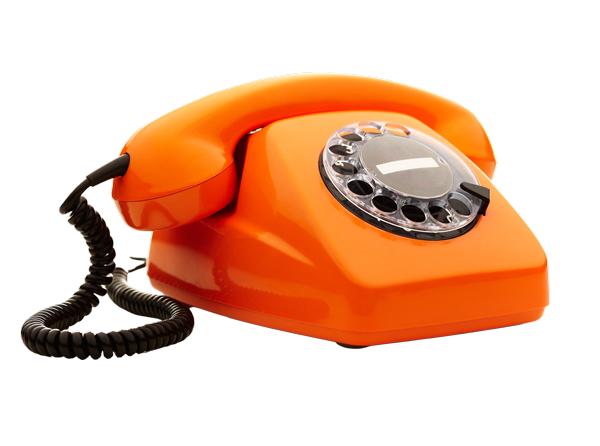 Inspiration for local authorities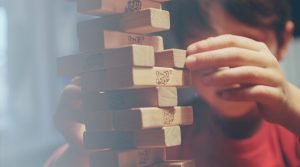 Topics for Discussion As a Governance, Risk and Compliance (GRC) expert, there are a number of discussion topics that are
Read More »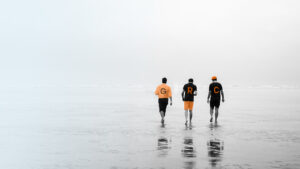 One of the most interesting statements I recently heard from the CEO of a large company was about the usefulness
Read More »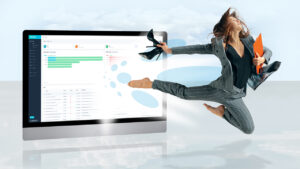 Today, NARIS GRC announces the launch of their fully updated – and expanded – Governance, Risk & Compliance (GRC) software.
Read More »