Risk Management for Insurance Companies:
From Bureaucratic Risk Profiles and Increasing Pressure on Internal Controls, to an Integrated GRC Solution Where a Risk and Control Only Occur Once.
TOP FEATURES FOR INSURANCE COMPANIES:
Try it yourself for 30 days free of charge, no strings attached
GRC as a Tool for Resilience!
Increasing pressure on internal controls has resulted in bureaucratic risk profiles and outdated controls. An integrated GRC solution ensures that a risk & control only occurs once, while it can be monitored throughout the entire organization. This creates a lean and mean risk profile, with which an in-control statement can be issued to supervisors and other stakeholders.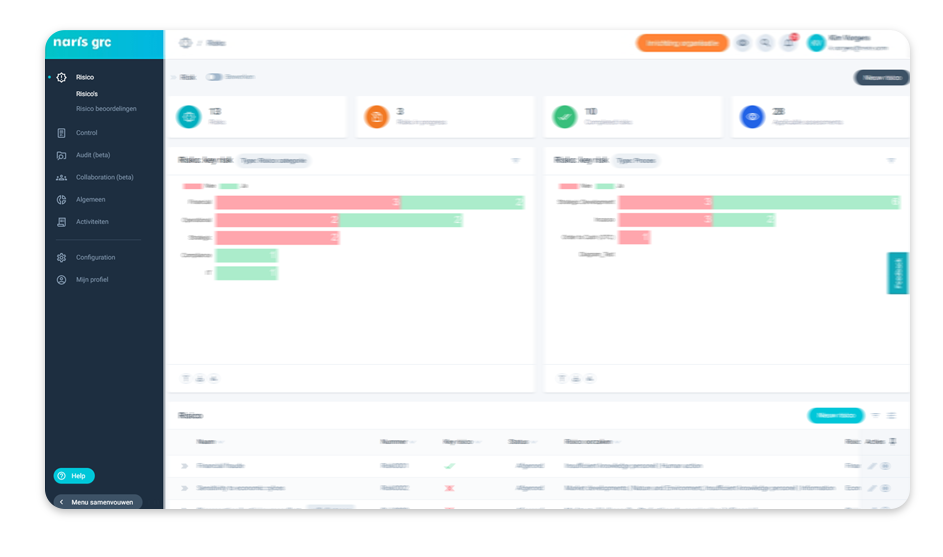 From Bureaucracy to Technological Lead
Legislation and regulations force insurances to present different reports to supervisory bodies. This regularly leads to red tape and repetitive work. NARIS GRC ensures a lean and mean risk profile. This makes it easy to meet the various requirements of different legislators.
The first line's knowledge and understanding of the risks associated with an insurance is scarce. To ensure the quality of information, it is necessary that the second line offers adequate support. NARIS GRC offers findings and recommendations, issue tracking and a knowledge database to help the first line function optimally.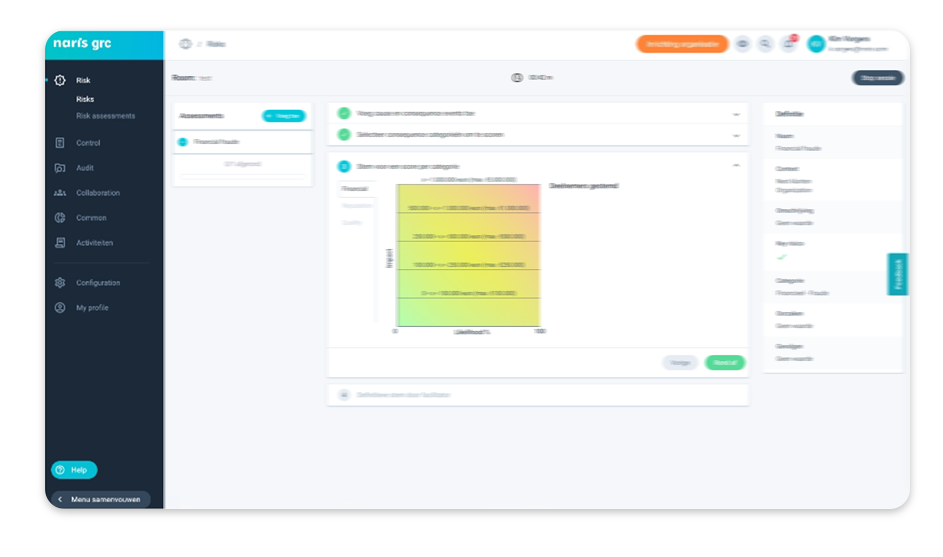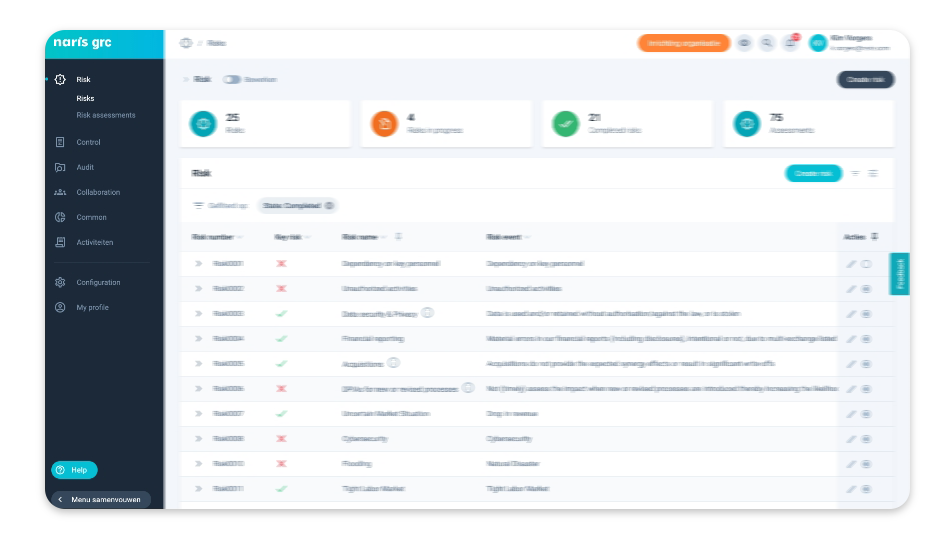 Does the organization comply with laws and regulations and are all risks properly managed? GRC software offers an answer to this question by enabling you to perform audits yourself. This provides assurance about the completeness and quality of internal control and management. It also allows you to proactively recommend improvements to the various users.
Getting Started with Soft Controls
Involving management is usually a challenge. Use questionnaires, self-assessments, a knowledge database and risk dialogues to increase involvement and organize understanding. Then monitor follow-ups through action and risk monitoring.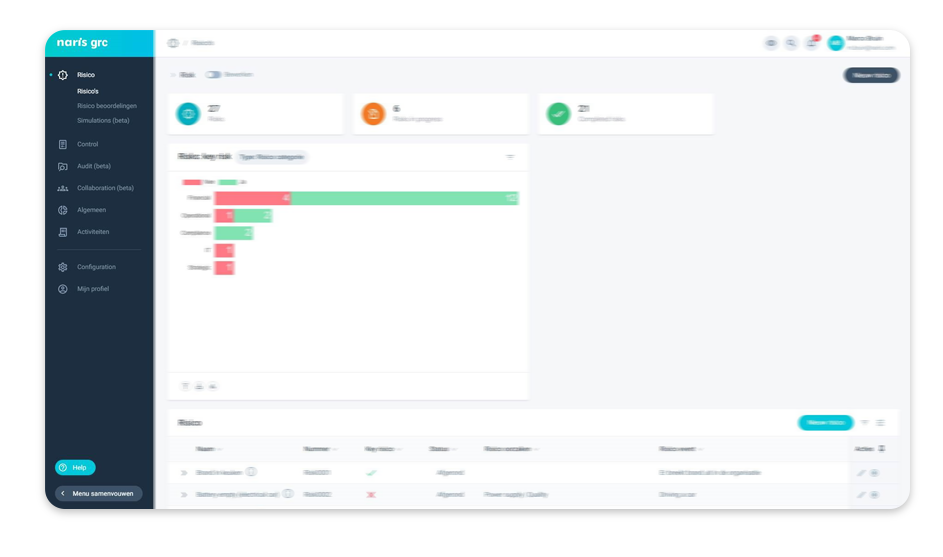 "NARIS is a pragmatic tooling and quick to implement. The tool provides a good overview of the work in progress with the steps still to be performed per audit"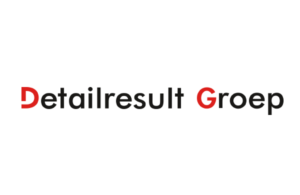 Interested ? We'll call you back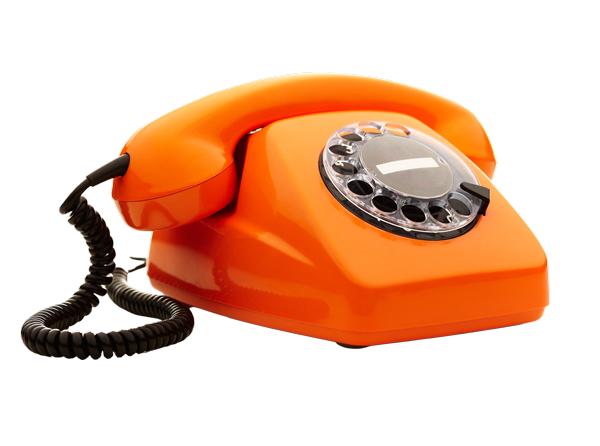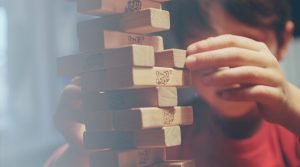 Topics for Discussion As a Governance, Risk and Compliance (GRC) expert, there are a number of discussion topics that are
Read More »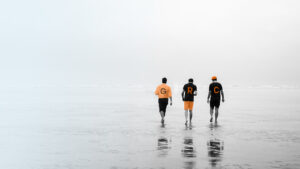 One of the most interesting statements I recently heard from the CEO of a large company was about the usefulness
Read More »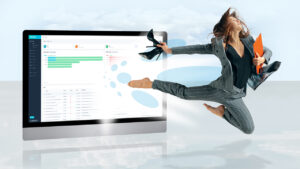 Today, NARIS GRC announces the launch of their fully updated – and expanded – Governance, Risk & Compliance (GRC) software.
Read More »