Implementation, Advice, Training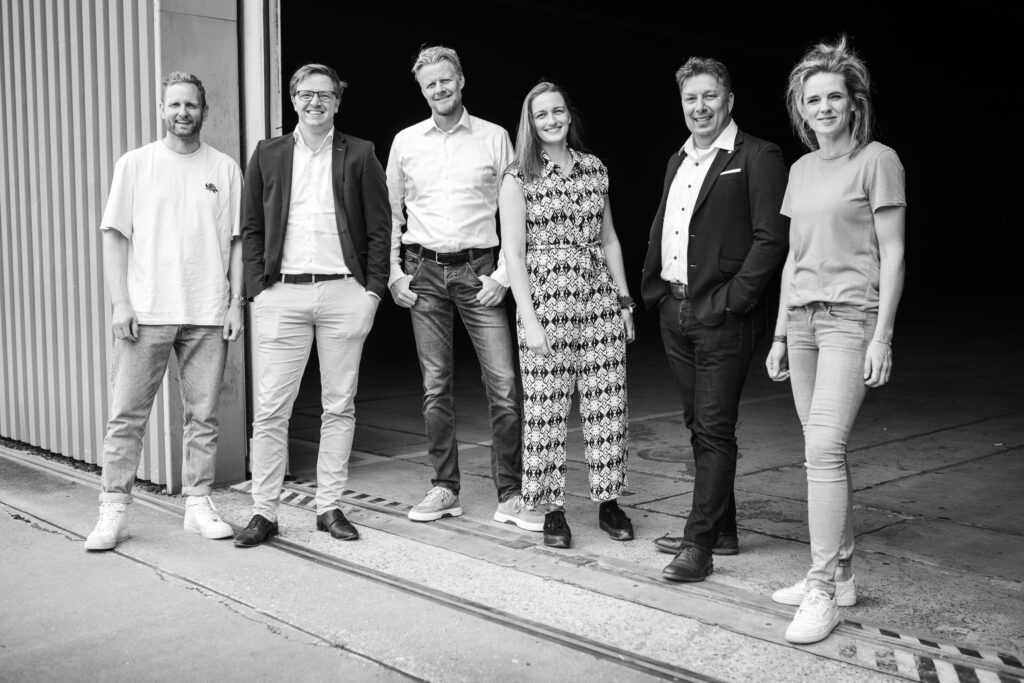 NARIS not only supplies the software, but also guides the implementation of risk-based performance in the organization. The implementation of new software in your organization requires great care and attention. Based on 3 carefully elaborated steps, our approach  has proven itself in more than 200 organizations.
NARIS Risk Academy specializes in risk management, compliance and audit training. Training at the Academy is characterized by its practical focus. Our teachers have years of practical experience and are real experts in the field. Central to our training are the words inspiration, hands on, adventure and reliable.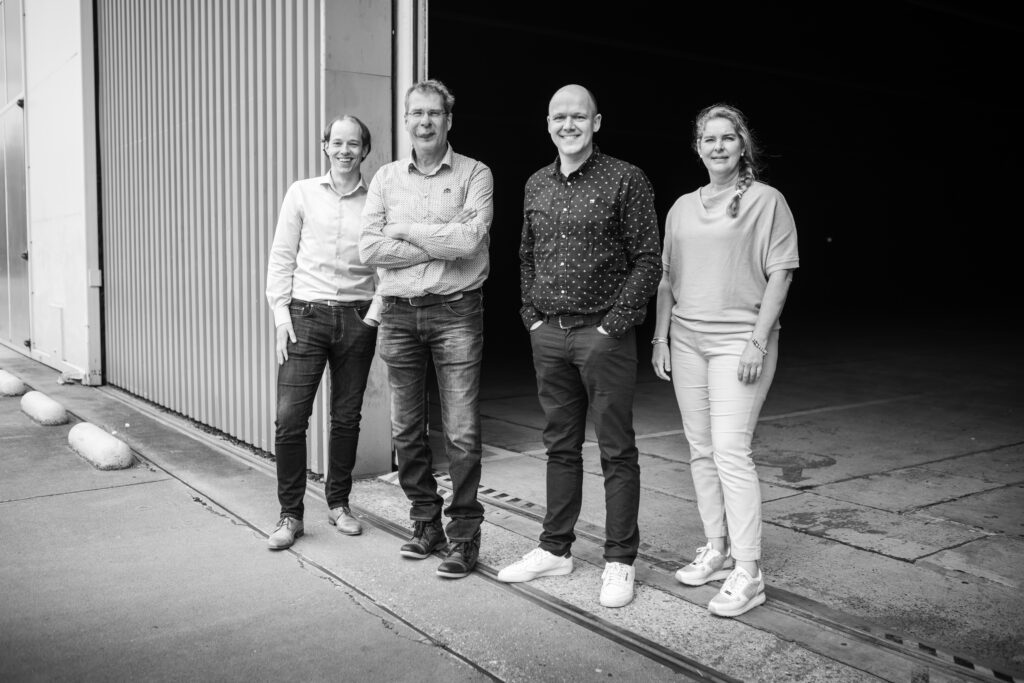 Do you have questions about our services for your organization? Feel free to contact us
Fill out the form or
call Floor: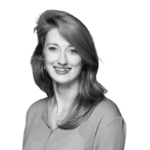 Contact us without obligation
Would you like to know what we can do for your organization? Fill out the form below.
VRC Finance
Finance Ideas
VNG Academy
NBA
VRC Finance
The uncertain times and increasing complexity are creating an ever-growing control and accountability tower in organizations. But the time when risk-based thinking beats rule-based thinking is just around the corner. We are increasingly seeing the importance of an integrated approach to Governance, Risk and Compliance. Due to an integrated approach, risk and compliance processes are seamlessly aligned with the strategy of the organization. At least, that's the goal.
This course is about finding the right balance between risk taking and control in government organizations. The program provides an in-depth look at the sub-topics of Governance, Risk and Compliance. Topics such as the three lines of defense model, risk appetite, integrity and fraud are discussed. But it is also about the importance of attitude, behavior and communication for conforming the organization.
The learning objectives:
At the end of the training you will have achieved the following learning objectives:
Use of models to link the performance of the corporation and risk management
Knowledge how to prioritize risks
You know the risks associated with reporting structures and how to manage them
Knowing the best questions to ask and expect about risk management
Program
Introduction and background Governance, Risk & Compliance
Deepening Governance

Governance codes and Risk and compliance framework
Linking risk to strategy and performance management
Three lines of defense – roles and responsibilities
Risk appetite statement

Deepening Risk

Three strategic thinkers about risk management
Risk culture, attitude & behaviour
Risk session timing and tools
How do you conduct a good dialogue about risks?

Deepening Compliance

Explanation compliance
Integrity and Fraud
The risk reflex, how to prevent disproportionate control
How do you get your organization on board

Deepening attitude and behavior

Working together
case; the highly risk-averse manager
Positioning and communication / language
What are the smart steps?
Training details
Area of expertise – Risk management
Level – Advanced
Duration of the course – 2 days
Training costs – € 1.095,-
Finance Ideas
VNG Academy
NBA
Try it yourself for 30 days free of charge, no strings attached