Everything you're looking for in GRC Software.
Including the fun factor.
TOP FEATURES FOR INCIDENT MANAGEMENT:
Try it yourself for 30 days free of charge, no strings attached
Incident Management: Basis for Quality Management
Learning from mistakes or near-misses is an important process to get a grip on the quality and safety of your organisation. We see information from incident management as valuable fuel for growth. Four things are extremely important in incident management: Report, Analyse, Follow-up and Monitor.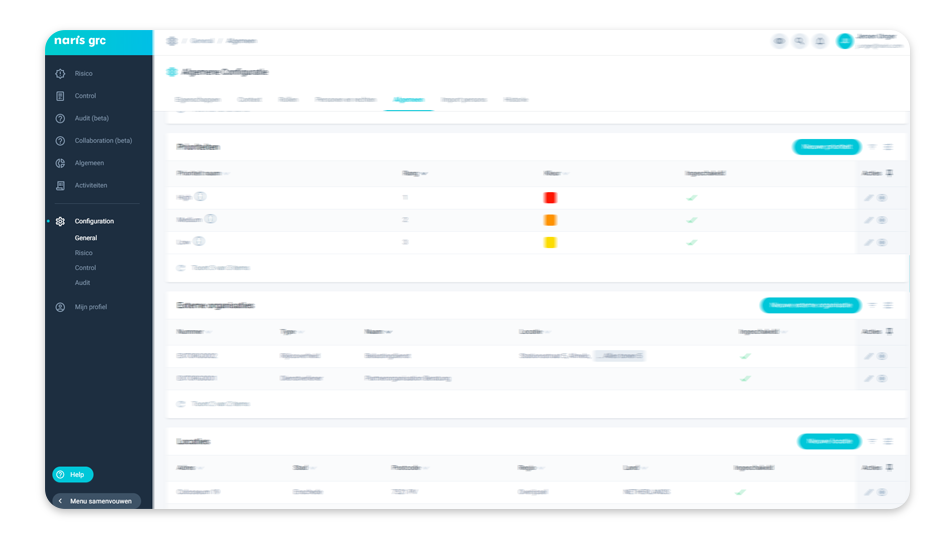 Increase Learning Capacity & Reporting Culture
Research shows that on average, every human makes 5 mistakes a day. However, talking about mistakes is not so human-like. It requires a process and culture. Facilitate the entire incident management process and stimulate a positive (error) culture. Transform from a culture of judgement to a learning organisation. An important part of this is the creation of a reporting culture.
Make Safe Incident Reporting Easy
In a jiffy, it should be possible to report an incident safely. Replace complicated paper forms or Excel sheets. The use of an incident app makes it possible to easily register incidents (and near-misses) anytime and anywhere. Afterwards, you can enhance the incident report in the application and link it to the relevant action holder, objective, or department. This way employees can safely report incidents.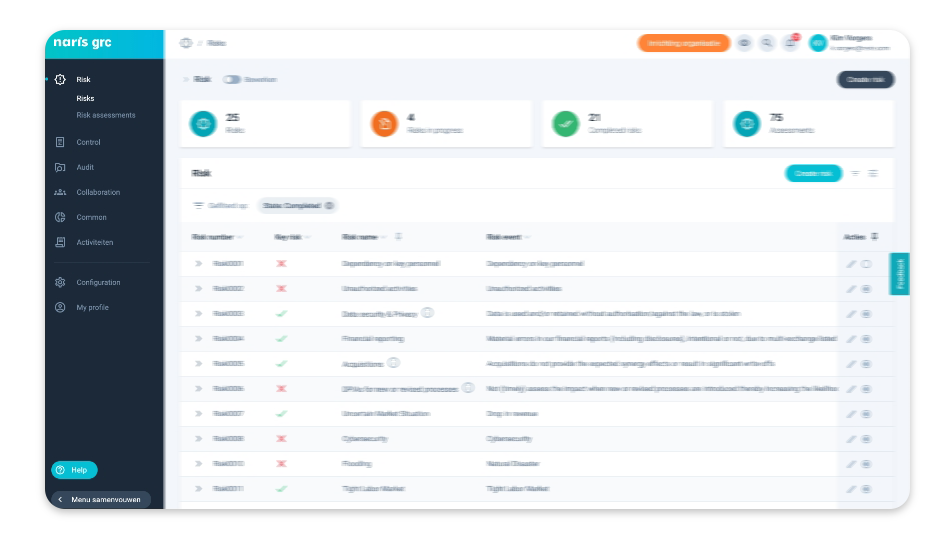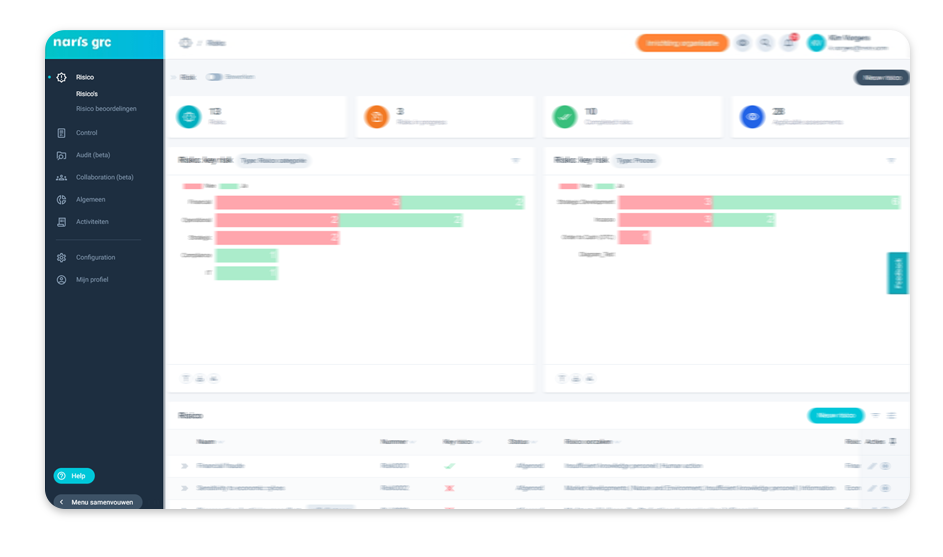 More Than Just Mandatory Reports
To increase the quality of your organisation, it is useful to provide insight into the non-mandatory reports. These (early-warning) signals are a predictor of future risks. The system makes it possible to record and monitor all types of signals. A set of categories helps to apply this directly.
One Incident Is Not an Incident
Overview and insight – that is what incident management is all about. Incidents often have overlapping causes. Identify trends by means of analyses that make cross-sections of, for example, types of causes, periods, departments, locations, and processes. If desired, NARIS can facilitate this entire process.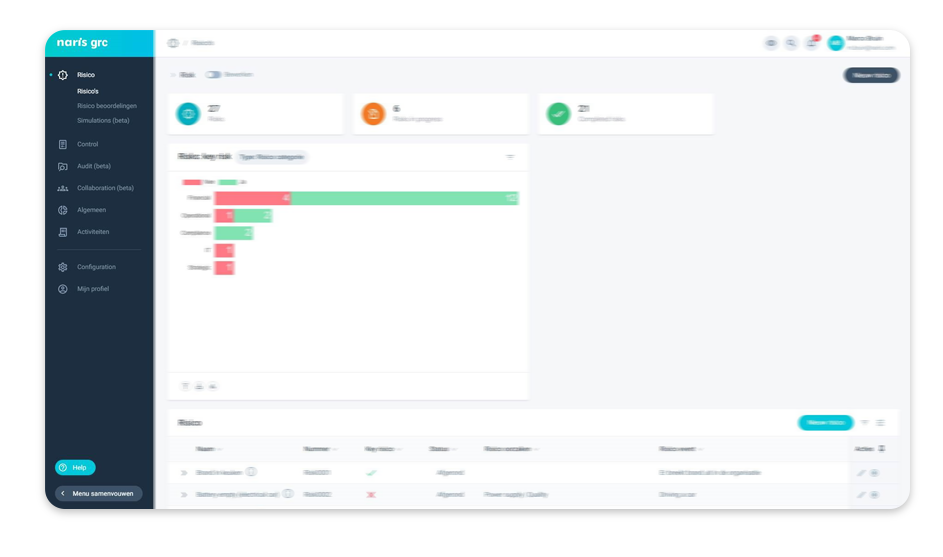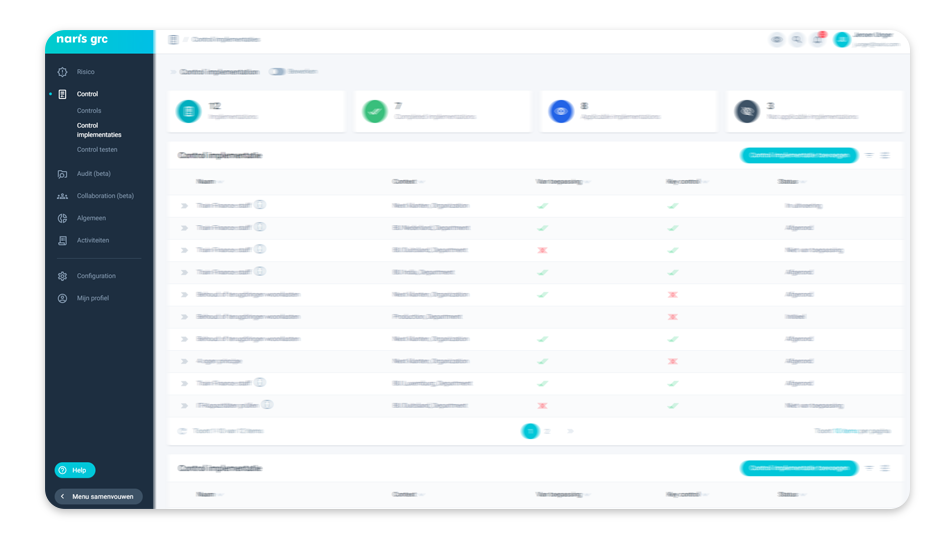 Consolidate the incident management information and link it to the strategy of your organisation. Through trend analyses and real-time reporting, you can provide the management with the right steering information. After decision-making, the software gives insight into whether the actions have actually been carried out.
Try it yourself for 30 days free of charge, no strings attached